Dosey Doe's
The STAGG - Speakeasy
Already acclaimed as one of the most authentic and beautiful Speakeasy's in the country, the STAGG takes you back in time with original turn of the century artwork and crystal chandeliers.
Enjoy both modern and classic cocktails from a bar that also features more award winning whiskies than any other in the great State of Texas.
Lounge Seating:
On a first come, first served basis (no reservations required).
Dining:
Features a Prohibition Era Menu. Reservations only.
Reserve a table
Private Events:
The adjoining events room is available for most any catered affair and is equipped for all media needs.
Email doseydoecatering@gmail.com
Or Call 281-367-3774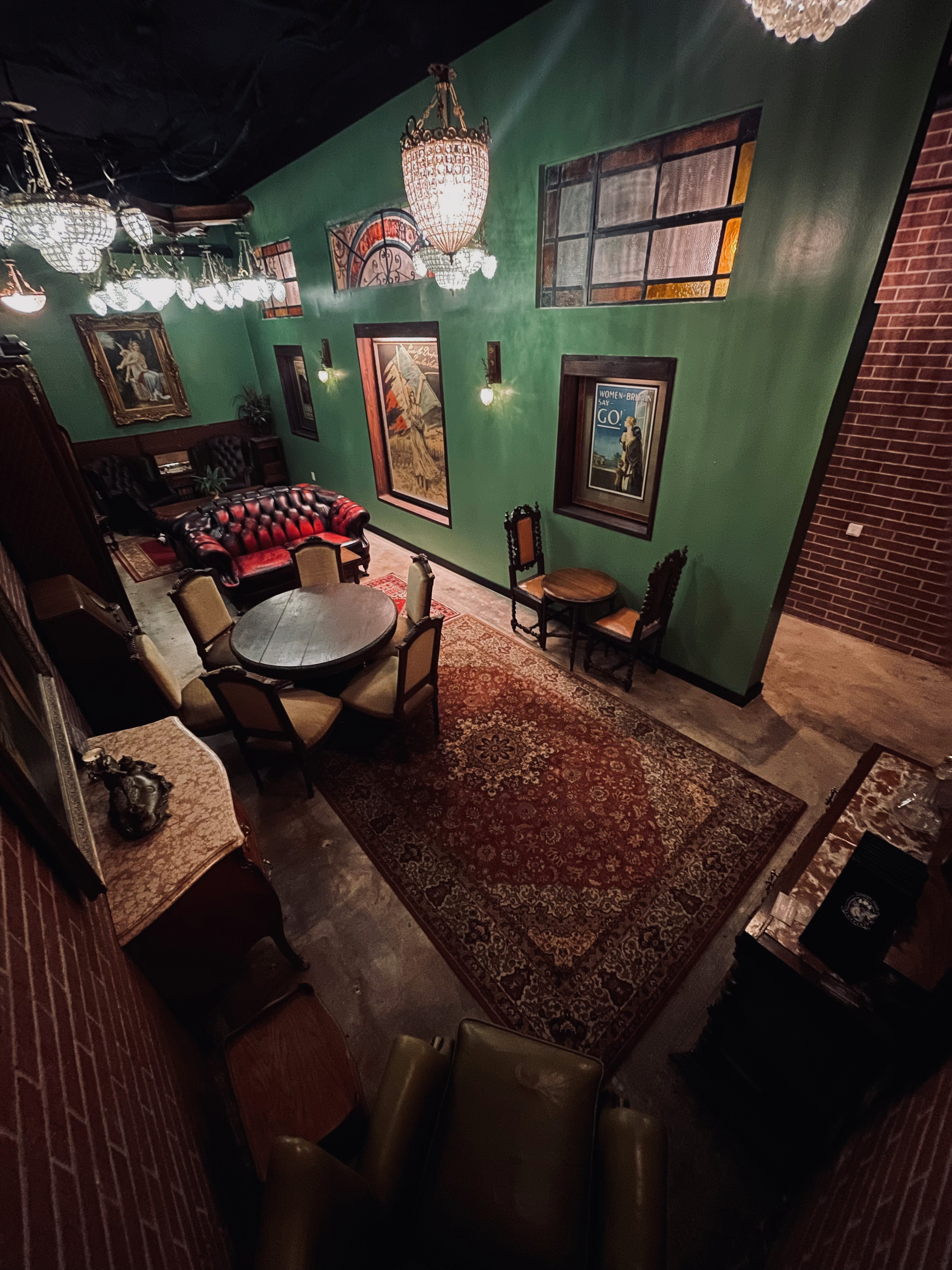 The STAGG
Entrance through the Dosey Doe Breakfast, BBQ & Whiskey Bar
Breakfast, BBQ & Whiskey Bar
2626 Research Forest Dr Suite A, The Woodlands, Texas 77381